Joy of Living, Fear of Dying (ft. Fran)
Aapo Nikkanen
11/03 – 9/04/2022
What a name, right?
I originally chose it to refer to the bittersweetness of the fleeting moments in life, but now it reads more like a cold shower, and not the kind Wim Hof's meditation app is proposing.
Joy of Living, Fear of Dying is the first of a series of works that are dealing with the notions of intimacy and empathy through fundamental psychological questions. "Fundamental" has in the last week started to drag a heavy weight with it, and maybe it's a good moment to focus on things that are less aestheticized, less trying to aspire us to always "become", and more basic to what we already are.
If you knew that in one year you would die suddenly, would you change anything about the way you are now living? Why?
or
For what in your life do you feel most grateful?
or
When did you last sing to yourself?
Atbalsts: VKKF, Frame Finland, LMA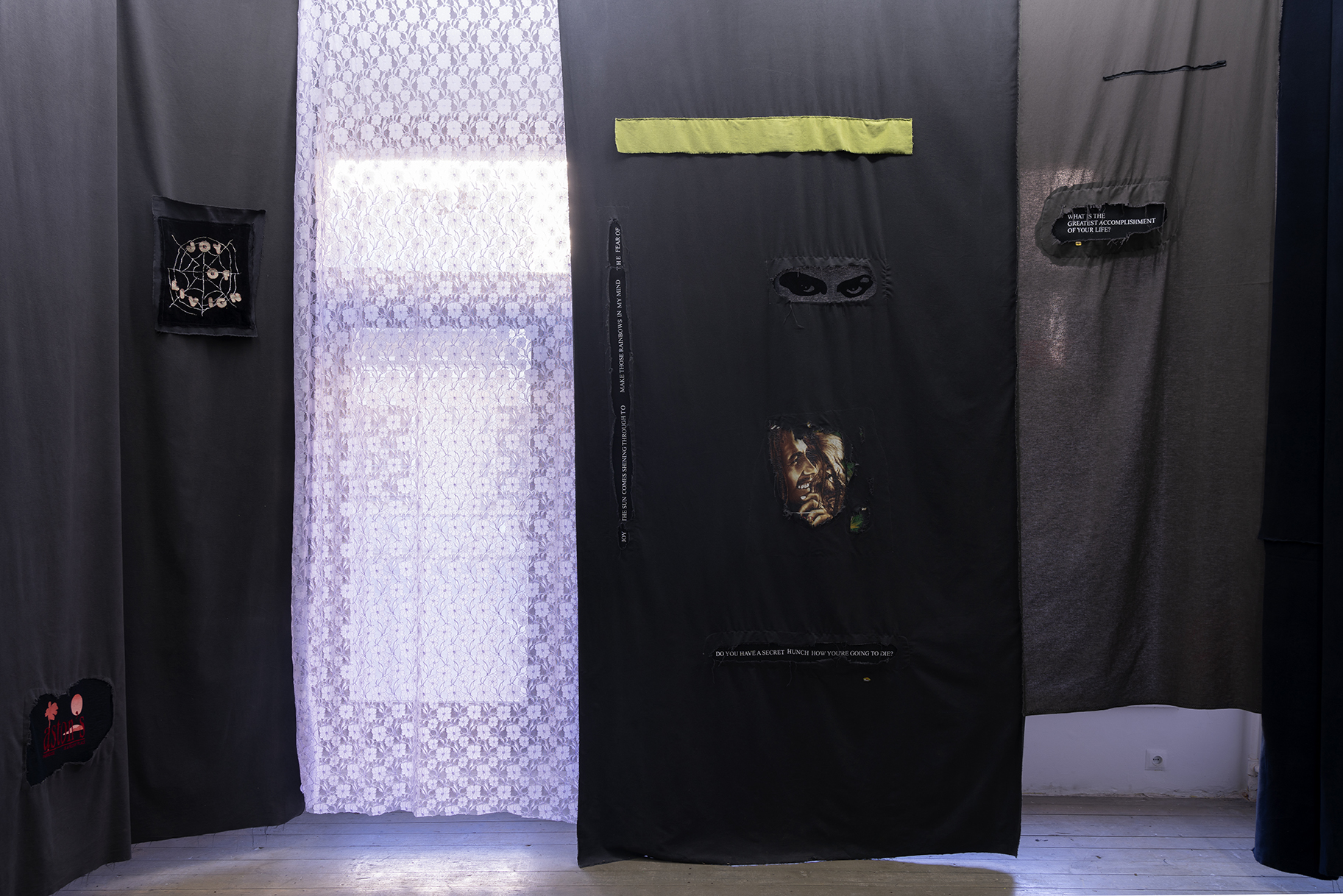 Photo: Līga Spunde