Celestial Stems
Agata Melnikova and Daria Melnikova
30/09 – 27/10/2016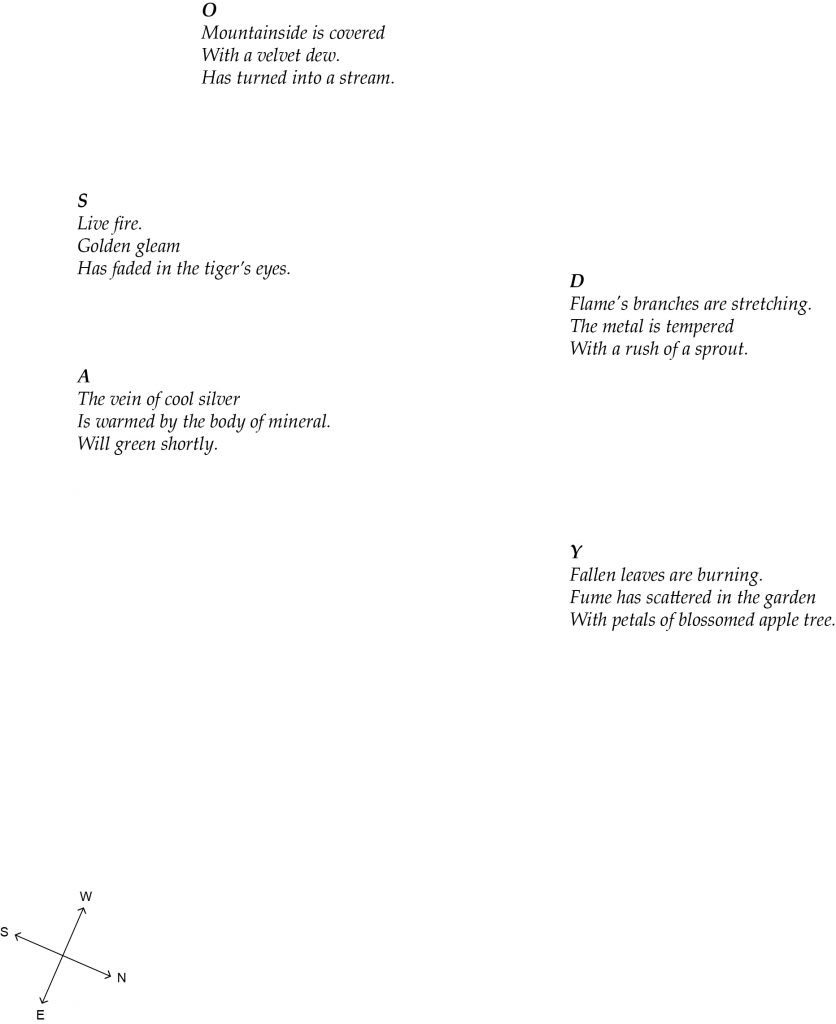 Daria Melnikova (b. 1984) has graduated from the Art Academy of Latvia, Visual Communication department. Her solo-exhibitions include: "Yesterday Is The New Tomorrow" ISSMAG gallery, Moscow (2017), "EX-UVIA" Konstanet, Tallinn (2016), "Room 2. Fool's Gold" MVT Summer House, Riga (2015), "Room 1. Brewing Harmony" Vita Kuben, Umeo (2014), "A Green Silhouette of Grey" (2014) and "Dashing Lines and Forming Heaps" Kim? Contemporary Art Centre, Riga (2011). Selected group exhibitions: "Dedication, Exploitation & Haute Collaboration" Silberkuppe, Berlin (2017), "Stoneroses #5" Riverside, Berne (2016), "Le Fragole del Baltico" Careof, Milan (2015), "Something eerie" Signal Center for Contemporary Art, Malmo, "Lily's Pool" Art in General, New York (2015), "Literacy-Illiteracy" 16. Tallinn Print Triennial, KUMU, Tallinn (2014), "Present Tense" Kalmar konstmuseum, Kalmar (2014), "Vortex" Project Space Garage, Moscow (2014), "Sculpture Is Space" Hobusepea, Tallinn (2013). Daria is the first laureate of the Kim? Residency Award.
Agata Melnikova (b. 1988) has graduated from Jāzeps Vītols Latvian Academy of Music, Music Theory and History department. In 2015, she created the Closer To The Equator EP for a one-act contemporary ballet performance at the Latvian National Opera. Agata is a Red Bull Music Academy Montreal 2016 alumna.Working under the alias Sign Libra, she has performed live at the Montreal planetarium and at the Ambient Church in New York. In 2016, she started to practise in visual arts.
Photos: Kristiāna Marija Sproģe